Price Estimator
iPhone XR
Screen Replacements
Front Screen (High Grade):
$94.99
Front Screen (Reg Grade):
$84.99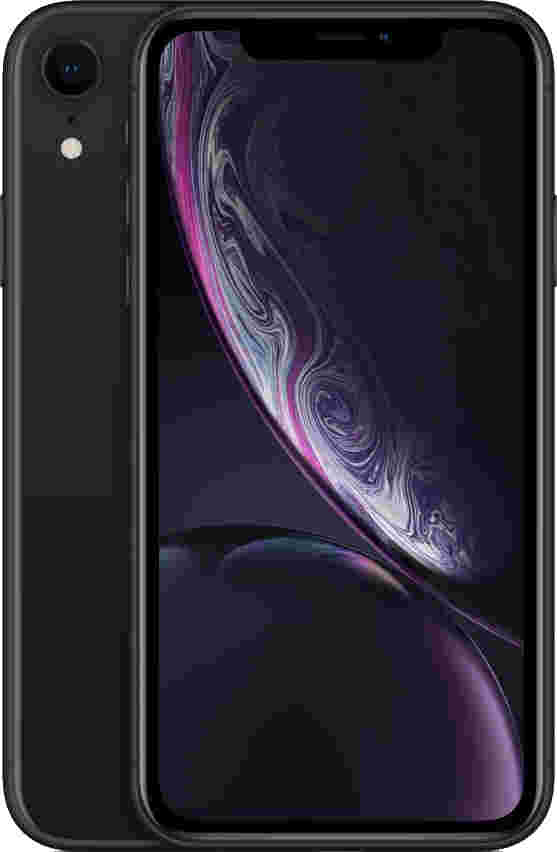 Other Replacement Services:
Back Glass:
$84.99

Battery:
$79.99

Charge Port:
$64.99
Camera
$99.99
Repair Grade Types
High Grade
Parts are OEM or high quality after market
For phones with OLED screens, high grade guarantees an OLED replacement.
High reliability, lifetime warranty.
Regular Grade
Parts are a standard quality aftermarket
Instead of OLED, LCD is used. This can reduce the price.
Slightly lower reliability, limited warranty.
Closest Location
LOOPFIX DOWNERS GROVE
6115 Brookbank Rd,
Downers Grove IL
(630) 796-0067
Hours
Mon: 10:00 AM - 8:00 PM
Tues: 10:00 AM - 8:00 PM
Wed: 10:00 AM - 8:00 PM
Thurs: 10:00 AM - 8:00 PM
Fri: 10:00 AM - 8:00 PM
Sat: 10:00 AM - 6:00 PM
Sun: 10:00 AM - 6:00 PM
Call To Schedule